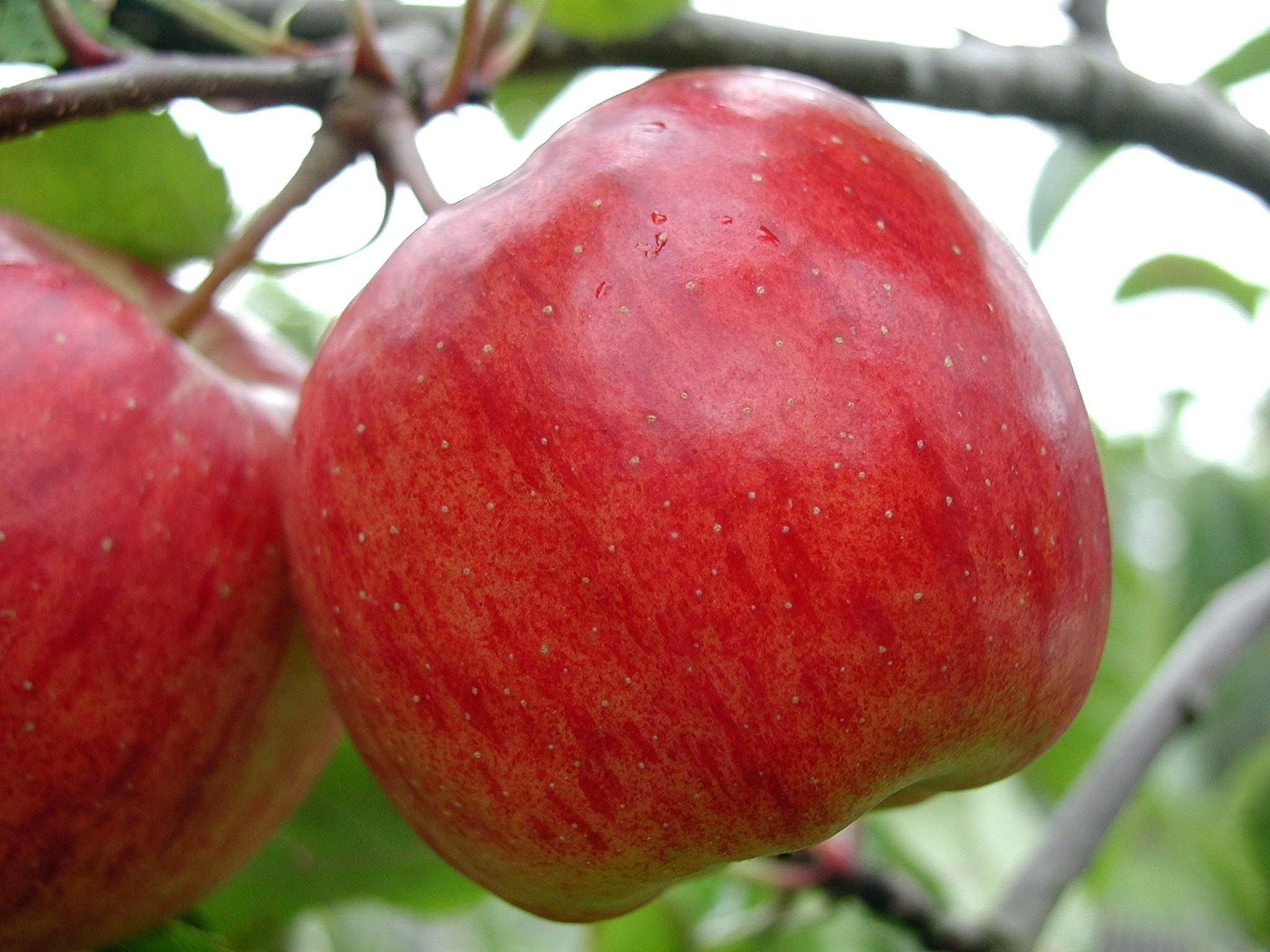 Pumpkin-flavored everything may scream fall to many, but for those near Atlanta, apple picking is the iconic autumn festivity. The area is filled with tons of orchards to visit for a day of seasonal family fun. So to help you plan your autumn festivities, here's a list of some great places to go apple picking near Atlanta.
Red Apple Barn
3379 Tailscreek Road, Ellijay, GA
Red Apple Barn is open on weekends during September and October for a session of apple picking with the family. But you'll be able do more than just pick from the trees at this destination. During your visit, you can take a wagon ride to the orchard, tour of the location in a tractor, and visit the farm market for fresh produce, pastries, and cider. On top of that, pumpkins will be available for picking at Red Apple Barn in October.
Mercier Orchards
8660 Blue Ridge Drive, Blue Ridge, GA
In Blue Ridge, Mercier Orchards is a go-to destination for fall festivities. Here you and your family can pick a wide selection of apples. You'll also find a sizable market filled with fresh produce and treats. A deli is available at this location as well for quick bite to eat during your apple picking adventure.
Additionally, Mercier Orchards offers their own hard cider and wine made with the fruit they grow and pressed, fermented, and bottled on site.
R&A Orchards
5505 Highway 52 East, Ellijay, GA
At R&A Orchards, apple lovers have the opportunity to pick a variety of apples. Throughout the fall season, you'll be able to take home Golden Delicious, Gold Rush, Fuji, and many more apple varieties. Best of all, this orchard offers a guide to when each type is at its peak freshness to guarantee the crispest taste.
If you're looking to do more than pick apples, R&A Orchards has a market open daily for all of the sauces, butters, soups, and ciders needed to celebrate fall right.
Hillcrest Orchards
9696 Highway 52 East, Ellijay, GA
Hillcrest Orchards is a family-owned and -operated business with acres of apple orchards ready to be picked. You'll also find a grilling area and a bakery and ice cream parlor filled with pies, sweet treats, and fresh cider.
Hillcrest Orchards is a local favorite and even hosts the Annual Apple Pickin' Jubilee where you can pick your own fruit from the dwarf apple trees, walk through the scenic nature trail, and enjoy wagon rides. This year's festivities will take place through November 1 from 9 am to 6 pm each day, and admission will cost $10.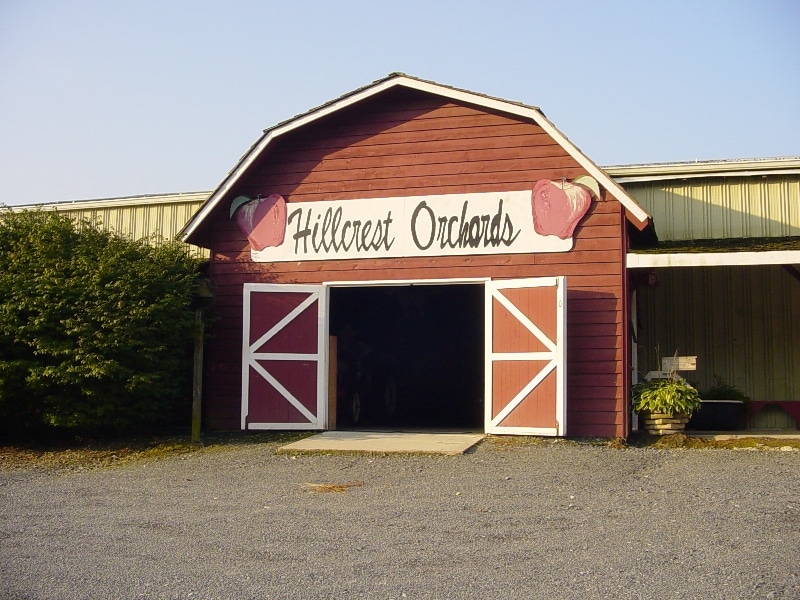 B.J. Reese Orchards
9131 Highway 52 East, Ellijay, GA
B.J. Reese Orchards is considered a great autumn getaway for many near Atlanta. It's home to several orchards filled with apples with specific picking times to ensure that you get the freshest fruit. And to really bring the flavors of the season home, a newly remodeled bakery is open for all of the seasonal baked goods you've been craving.
Apple picking near Atlanta is a fall ritual for many people from Conyers, so take a break from your pumpkin pies and lattés and visit these orchards to keep the tradition going. And if you need a new ride to get to one of these locations, stop by Ginn CJDR and test drive a new vehicle today!