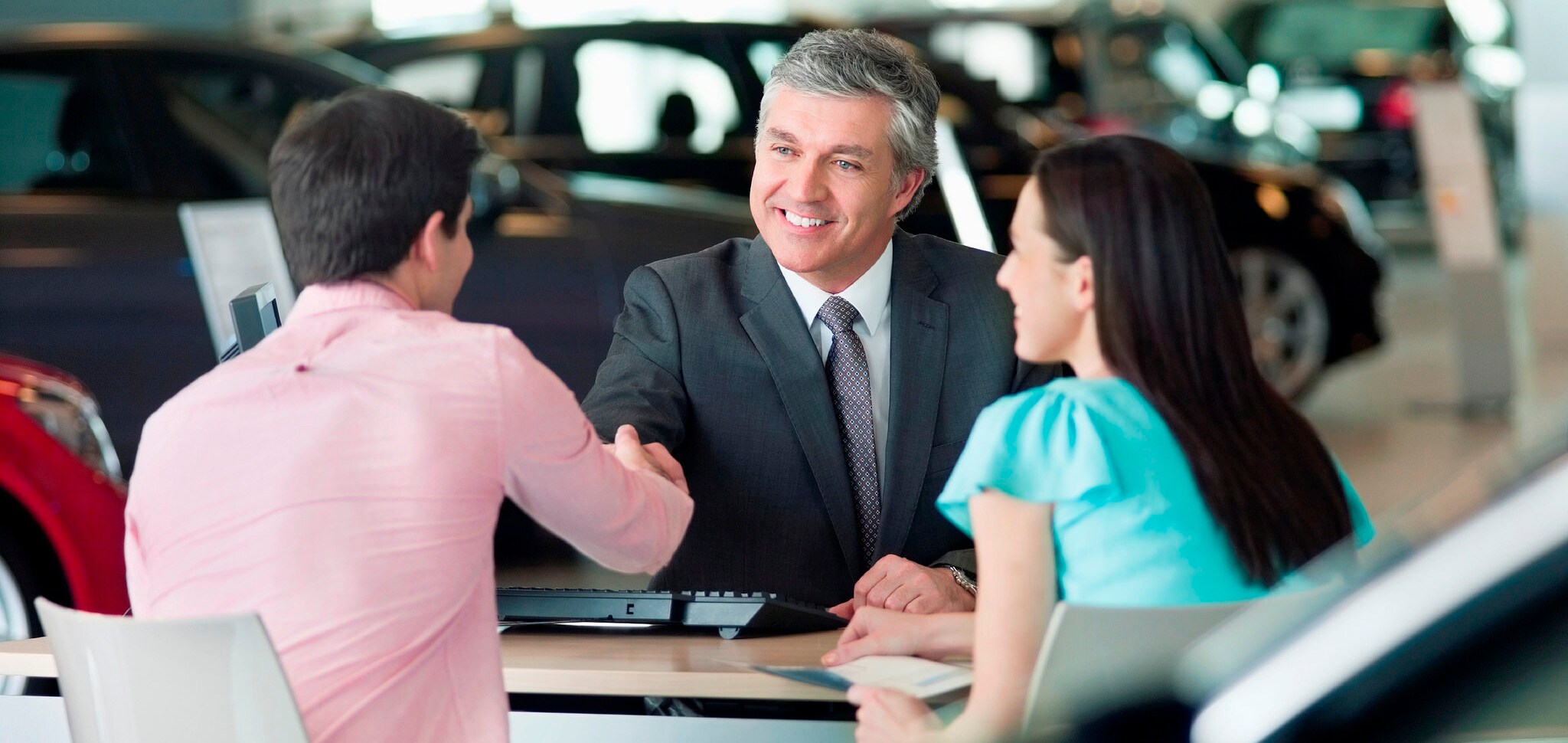 Buying a car can be a stressful process, and, for many car shoppers, parts of the process aren't always clear. In addition to researching a car and finding finance options that work for you, you'll also need to bring the proper paperwork when obtaining your new car. Follow this useful guide, since the list of things you'll need to bring when buying a car might be longer than you'd expect.
Driver's License
To drive a vehicle off the dealership lot, the dealership will need to confirm that you are in fact a legally registered driver. A driver's license will also function as an ID for other parts of the process, like financing.
Title and Registration of Trade-In
If you plan on trading in a vehicle, you'll need to bring the title for that vehicle. The title is proof of ownership, and it is sometimes called the "pink slip." It is required to transfer ownership to the dealership. If there's still a lien against the title or if there was a co-signer, you may need additional signatures to trade the vehicle. Also, you'll need a copy of the up-to-date registration.
Payment
If you're choosing to go through a bank or another lender, you'll need the right paperwork to show that you've got a preapproved loan. There's less to worry about if you're financing through the dealership, but you will still need your checkbook, credit card, or cashier's check with the specified amount.
Car Insurance
Like with your driver's license, the dealership must confirm you're legally insured to drive. You can set it up before you head to the dealership if you know the details; however, many dealerships are prepared to email information to the insurance company the same day. Either way, your insurance needs to be up-to-date.
Rebate Eligibility
There are many rebates you might qualify for, especially if you're a vet or a recent college graduate; nevertheless, you'll need supporting documents to prove that you're eligible. See automaker websites for more information.
If you have any questions about the car-buying or financing process, contact us at Ginn CDJR and we'd be happy to help.