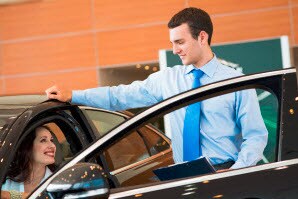 Are you shopping for your next vehicle in the Conyers and Covington, Georgia, area? You've got quite a few decisions to make in the process, from what make and model you want to whether you're going to lease or buy. In terms of purchasing decisions, whether you lease or buy is a personal one that has a lot to do with your usage and future plans. To help you decide which is the better option for you, we've taken the time to compare the two options for you right here. Check it out now, then schedule a test drive at Ginn Chrysler Dodge Jeep RAM.
Vehicle Usage
When you lease a vehicle, you're locked in to a certain mileage number, which means that if you drive about 12,000 or fewer miles per year, then leasing a vehicle is probably your best bet. Leasing is usually a much cheaper option than buying and at the end of your lease term you're no longer responsible for the vehicle.
In comparison, if you're a heavy commuter, plan on doing a lot of road travel, or are a rough and tumble kind of driver, then purchasing a vehicle might be a better option for you. Buying a vehicle means that the only person worrying about how much mileage you put on the vehicle is you.
Future Planning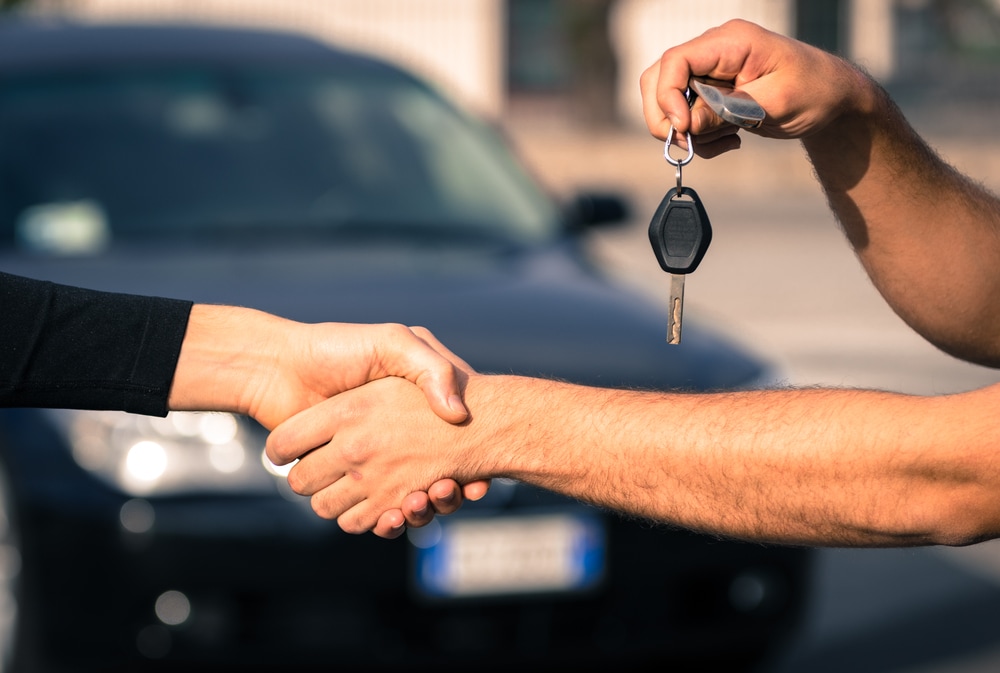 If you're only planning to keep your vehicle for a year or two, then leasing a vehicle might be a good choice for you. Here's why: when you lease a vehicle, you get to choose the term for how long you're going to keep the vehicle. When your term is up, you can simply turn in the vehicle and decide what to do next. This makes it easy to get a new vehicle in another lease or purchase the vehicle you've been leasing, if you've changed your mind.
On the other hand, if you're planning to keep your vehicle for a long time, then buying might be the better choice for you. Buying a vehicle means you keep it until you decide to sell it, so each of your monthly payments go into paying off your loan. If you've got a traditional loan of 5-7 years, then you'll likely pay off the vehicle and can then go about selling it if you desire.
Schedule a Test Drive
Whether you're looking to lease or buy your next vehicle, the key to getting the vehicle you really want at a price that fits your budget is to visit your local Chrysler Dodge Jeep and RAM dealer near Conyers, GA. Ginn Chrysler Dodge Jeep RAM is centrally located at 5190 Highway 278 in Covington, Georgia. We offer a huge inventory of new, used and certified pre-owned vehicles for you to choose from whether you're looking to lease or purchase your next vehicle. Our friendly and helpful team of sales professionals are available to assist you on your car-shopping adventure in our showroom during our regular hours Monday through Friday from 8 AM until 7 PM, and Saturday from 8 AM until 6 PM. To schedule a test drive of your favorite vehicle at Ginn Chrysler Jeep Dodge RAM, give us a call at 888-897-1684 today.