Atlanta, Georgia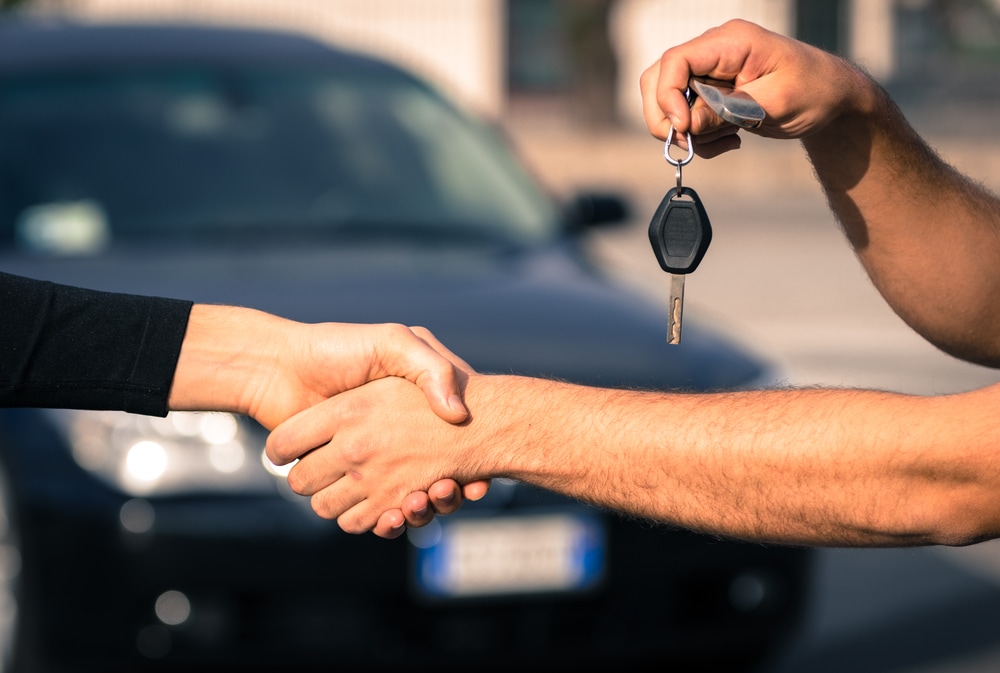 Atlanta is Georgia's capital and a buzzing, bustling metropolis. Atlanta was integral to the Civil War and Civil Rights Movement and is also the birthplace to Martin Luther King, Jr.
A young and vibrant community, Atlanta's downtown is home to the iconic 21-acre Centennial Olympic Park, which is directly across from CNN's headquarters. The Fernbank Museum of Natural History and High Museum of Art are also downtown and are some of the finest museums that Georgia has to offer.
Welcome to Ginn Chrysler Jeep Dodge Ram
Atlanta's car shoppers routinely turn to Ginn Chrysler for our excellent inventory, commitment to customer service and state-of-the-art facility. When you're in the market for a Chrysler, visit Ginn Chrysler Jeep Dodge RAM to see what we have to offer.
Ginn Chrysler Jeep Dodge RAM has a full inventory of Chrysler 200s, 300s, Pacificas and Town & Countries for you to consider. We're a Chrysler dealer that Atlanta drivers can count on and we'll help you find the perfect Chrysler for your budget and lifestyle.
At Ginn, our commitment to excellence doesn't end with a sale. Our Service Center can help with your Chrysler's upkeep. When you need an oil change, brake repairs or a part replacement, make an appointment with us. Your Chrysler is in good hands with our certified automotive technicians, who provide quick, convenient services to get your car back on the road.
Ginn Chrysler Jeep Dodge Ram is a full-service Chrysler dealer serving Atlanta and surrounding communities. When you're in the market for a new or used car, visit our showroom between 8 a.m. - 7 p.m. Monday - Friday or 8 a.m. - 6 p.m. Saturday to see what Chryslers we have to offer.
Find Out What Ginn Chrysler Can Do for You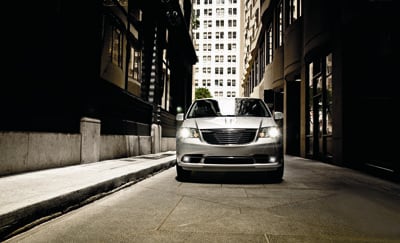 Whether you're shopping for a pre-owned or brand new Chrysler, Ginn has a full inventory at our showroom in Covington. Stop by our dealership to see what makes us different and we'll do everything we can to exceed your expectations.
If you're interested in finding out more, don't hesitate to reach out to us online. For immediate assistance, please call Ginn Chrysler Jeep Dodge Ram at (888) 633-2149. Ginn Chrysler proudly serves Atlanta and surrounding communities.
Directions to Ginn Chrysler Jeep Dodge RAM from Atlanta
Ginn Chrysler Jeep Dodge RAM is conveniently located at 5190 Highway 278, Covington, Georgia, 30014-approximately 38 minutes east of Atlanta, Georgia.
From Atlanta, drive north on Capitol Avenue Southwest. Turn right onto MLK Jr. Drive Southeast. Turn right onto Hill Street Southeast. Turn left to merge onto I-20 East.
Merge onto I-20 East and follow for 8.8 miles. Keep left to stay on I-20 East. Follow I-20 East for 25.1 miles. Take exit 92 for Alcovy Road.
Turn right onto Alcovy Road Northeast and follow for 0.6 miles. Continue onto Elm Street Northeast for 0.3 miles. Turn left onto US-278 East. Follow for 0.6 miles before making a right into Ginn Chrysler Jeep Dodge Ram in Covington.