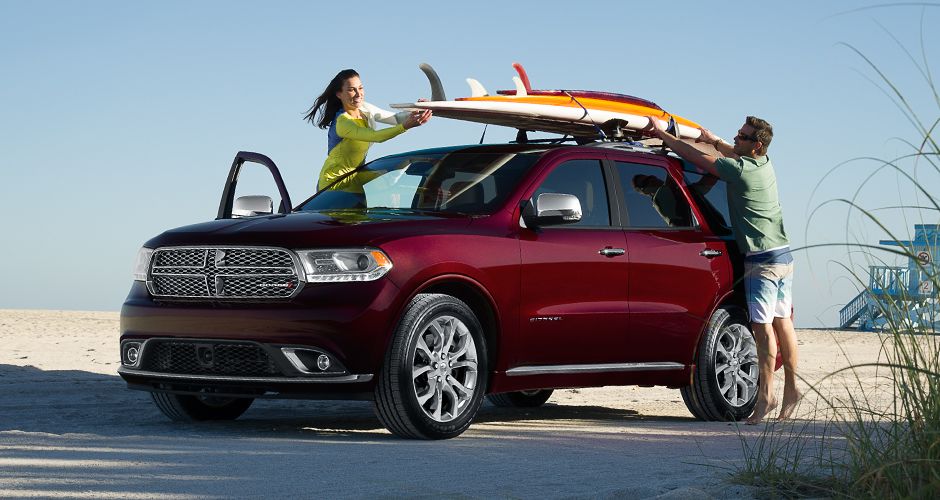 The jewel of the southeast, Atlanta is both the capital city of the state of Georgia and one of the most populous cities in the entire country. Dating back to its establishment in 1837, Atlanta has long been a vibrant city that offers an unbeatable combination of industry, entertainment, and history that attracts millions of visitors every year.
Home to multiple sports franchises, a world-class symphony orchestra, and multiple arts museums, Atlanta provides an eclectic cultural mix that can't be found in any other city across the region.
However, to see all of the diverse sites that Atlanta has to offer, you need a reliable vehicle to get from place to place. If you're looking for a Dodge dealer near Atlanta, GA, that features a large inventory, a knowledgeable staff, and a decades-long commitment to service, then read on to find out why you should look no further than Ginn CJDR.
Learn the History of Ginn CJDR
Since 1922, Ginn CJDR has been serving the Atlanta area with top-quality dealer services that simply can't be found anywhere else. From the instant you walk through our doors, we'll do everything in our power to put you into the perfect vehicle for you and your family. Instead of viewing you as a customer, at Ginn CJDR we view you as family, which helps you feel secure that your best interests are being considered and met.
Ginn CJDR believes that we're more than just a car dealership; we're also part of the community that we serve. This is why we make sure to participate in a wide range of community events. At every level possible, Ginn CJDR strives to improve and cement our involvement in the Atlanta community, making us a dealership that you can trust to partner with.
Discover Our Expansive Inventory and Peerless Staff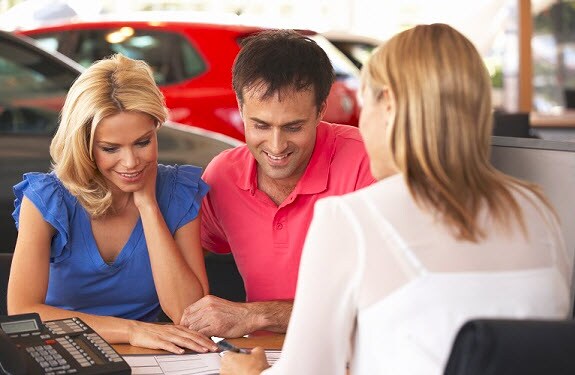 Making the right vehicle choice is dependent on having a wide range of cars to select from, which is why Ginn CJDR maintains a stock of the best used and new Chrysler, Jeep, Dodge, and Ram vehicles possible. We also offer great specials on pre-owned and new vehicles so you can make sure that you get the right price for you. Whether you browse online or in our store, you're sure to find your next amazing automobile at Ginn CJDR.
A dealership is only as good as its staff, and at Ginn CJDR, we have the best staff you could hope to find. From our sales staff to our service department and on to our finance department, every member of the Ginn CJDR family is committed to providing our customers with the highest level of service possible. Whether you're looking for a new vehicle, the right pricing, or need repairs, there's someone at Ginn CJDR ready to help in whatever way you need.
Find Your Next Great Vehicle at Ginn CJDR
To find a Dodge dealer near Atlanta, GA, that's dedicated to providing you with a wide range of excellent services, you only need to look as far as Ginn CJDR. Come visit us right away to get access to a huge array of excellent vehicles, a caring staff, and the best financing terms that you could hope to find.