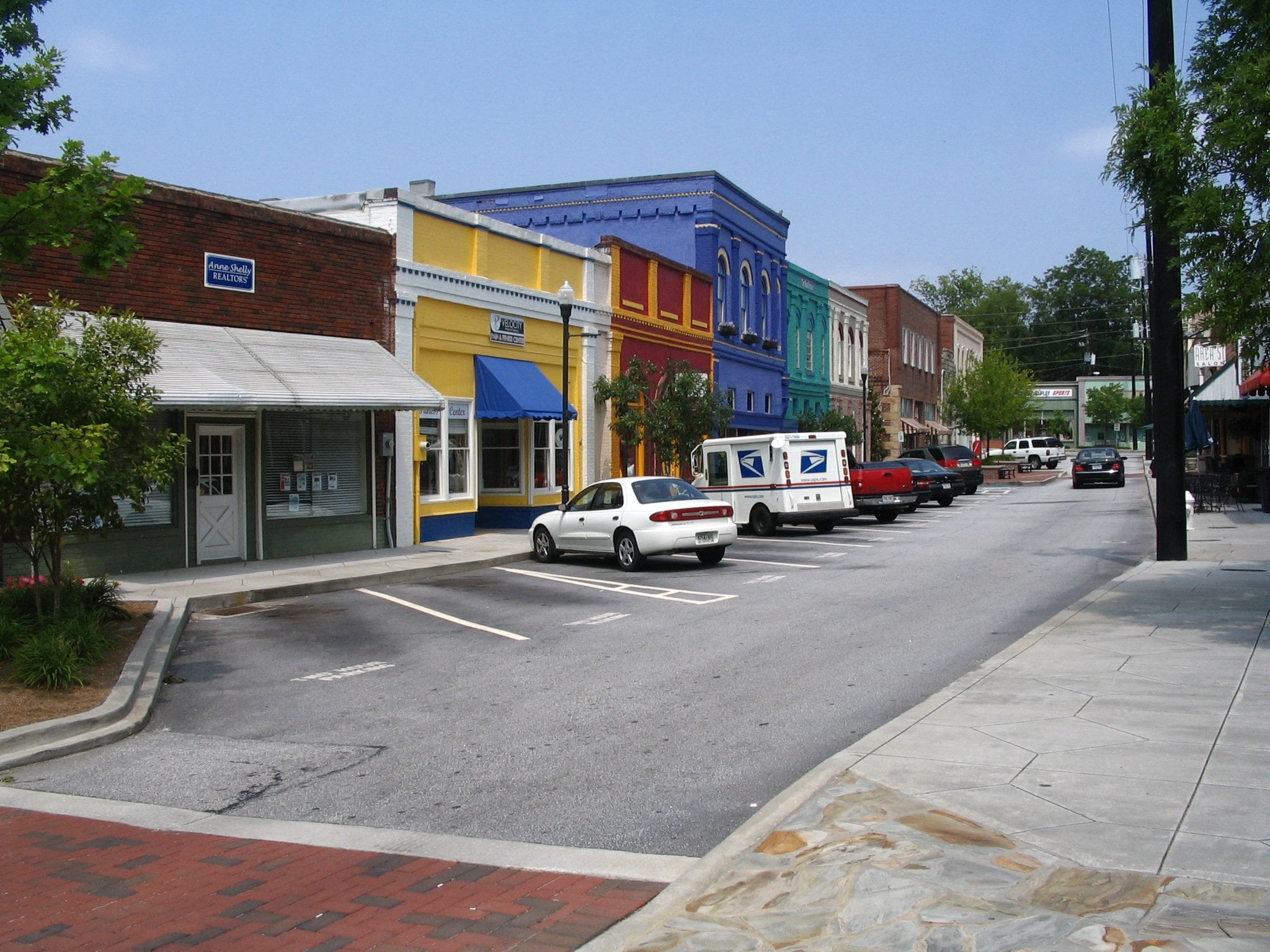 Those who live in Conyers, GA understand the town's history. Starting with an area called the Great Indian Road, this town's legacy stretches back to the 1800s and was known for the Georgia Railroad.
Today, Conyers still embraces its roots while simultaneously providing modern local businesses and attractions such as Olde Town Conyers and the Georgia International Horse Park.
Among those local businesses is Ginn Chrysler Jeep Dodge Ram. Like Conyers, this Dodge dealer features a long history that began in 1922.
About Ginn Chrysler Jeep Dodge Ram
Ginn Chrysler Jeep Dodge Ram is a notable Dodge dealer near Conyers, GA. We provide excellent customer service to those who enter our showroom, and we make our resources available for those in the market for a brand-new Dodge.
Vehicle Inventory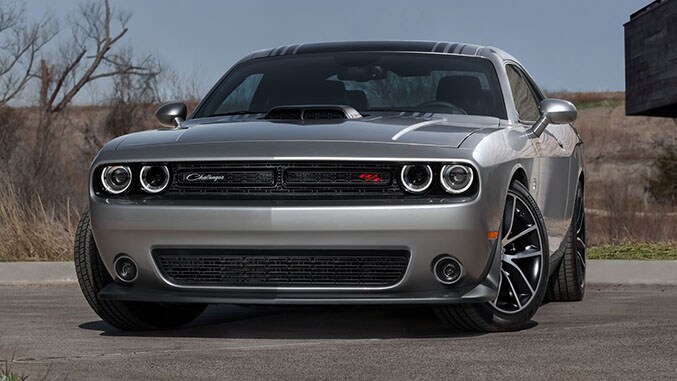 At Ginn Chrysler Jeep Dodge Ram, we have a plentiful selection of Dodge vehicles, from the powerful Dodge Challenger to the efficient Dodge Dart. And we understand that, with so many great vehicles to choose from, it can be difficult to do so. To help, we explain each available feature to you, set you up with a test drive, and answer any questions you have along the way.
Helpful Departments
A finance and a service department are also available at Ginn Chrysler Jeep Dodge Ram. Our finance department can lift the stress on your wallet when you're ready to drive your new Dodge back to Conyers. We work with you to decide on the best option for your needs. From there, we present you with a number of affordable plans.
We offer automotive care and repairs in our service department. Here, our skilled and professionally trained technicians help you stay on top of any maintenance services your new Dodge needs, such as oil and filter changes and brake repairs.
Express Services
Ginn Chrysler Jeep Dodge Ram also provides express services through the Mopar Express Lane in our service department. Here, you can quickly get the essential maintenance your vehicle needs, such as:
Oil and filter changes
Tire rotations
Brake inspections
Tire wear and pressure checks
Battery tests and replacements
In addition to our express service lane, we have a wide array of online tools to help you find your next new Dodge. When it's most convenient, you can check our inventory of Dodge vehicles, schedule your test drive or service appointment, and apply for financing.
Overall Experience
When you shop at Ginn Chrysler Jeep Dodge Ram, you'll see that not many things have changed since we first opened in 1922. It's true that our inventory includes more modern Dodge vehicles, but we still deliver the same exceptional service. It's how we established trust, comfort, and satisfaction with our customers, and we're proud to say we continue to our tradition of making you and everyone in the Conyers, GA, happy each and every day.
If you're interested in seeing all of the services we offer at this Dodge dealer near Conyers, GA, stop into our location at 5190 Highway 278 in Covington, GA, or call us at 888-633-2149 to schedule your service appointment or test drive today!