Jeep® has earned its title as a household name with a reputation for style, adventure, and fun. Whether you're an avid off-road fan or you simply love the rugged, exciting vibe a Jeep® brings to the city streets, owning a Jeep® brings you into a community where you can share your enthusiasm with others.
At Ginn Chrysler Jeep® Dodge Ram, we are dedicated to providing the Conyers, Georgia, area with the best Jeep® ownership experience from start to finish, from finding you the right vehicle at the right price to regular maintenance and service throughout the vehicle's life on the road. 
Inventory Selection
Thanks to our wide selection at Ginn Chrysler Jeep® Dodge Ram, you'll be able to find the perfect Jeep® for your lifestyle. Our friendly sales team is always happy to help you find a great vehicle within your budget. Plus, you can set up a test drive for a hands-on experience behind the wheel.
Service Department
Our dedication to customer satisfaction doesn't stop when we hand over the keys. Your Jeep® was built to last, and we want to help it live up to its potential. Whether your Jeep® needs its regular oil change, a tire rotation, or it needs to be repaired after an accident, Ginn Chrysler Jeep® Dodge Ram is here to help.
Online Showroom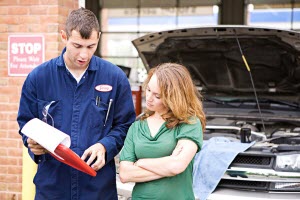 If you'd rather browse our inventory and learn more about each model from the comfort of your own couch, we completely understand. That's why Ginn Chrysler Jeep® Dodge Ram has an online option. Through our digital showroom, you can access the following services:
Start Your Jeep Journey
Finding the perfect Jeep® is an exciting experience. If you're in the Conyers, GA area, there's no better place to discover your next Jeep® adventure than Ginn Chrysler Jeep Dodge Ram.
For more information, call 888-833-2149 or stop by our showroom, located at 5190 Highway 278 in Covington, GA.