About Porterdale, GA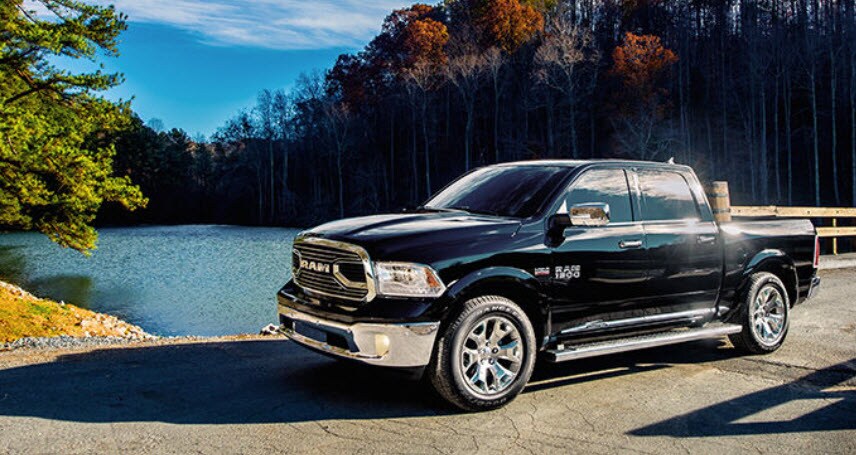 Porterdale, GA, located in Newton County, is home to around 1,400 people. The town was named after local mill owner Oliver S. Porter and incorporated in May 1917.
While the town has grown somewhat over the years, it has remained quite small and unknown to some of the larger areas in the state. One little-known fact about Porterdale, GA, is that it's the birthplace of acclaimed psychologist Raymond Moody, who's credited for coining the term "near-death experience."
Welcome to Ginn Chrysler Jeep Dodge Ram
Ram vehicles are known for being some of the toughest and most powerful work trucks on the market. These vehicles are designed for doing the hard work that you need to get done, from towing and hauling to getting to work safely and on time.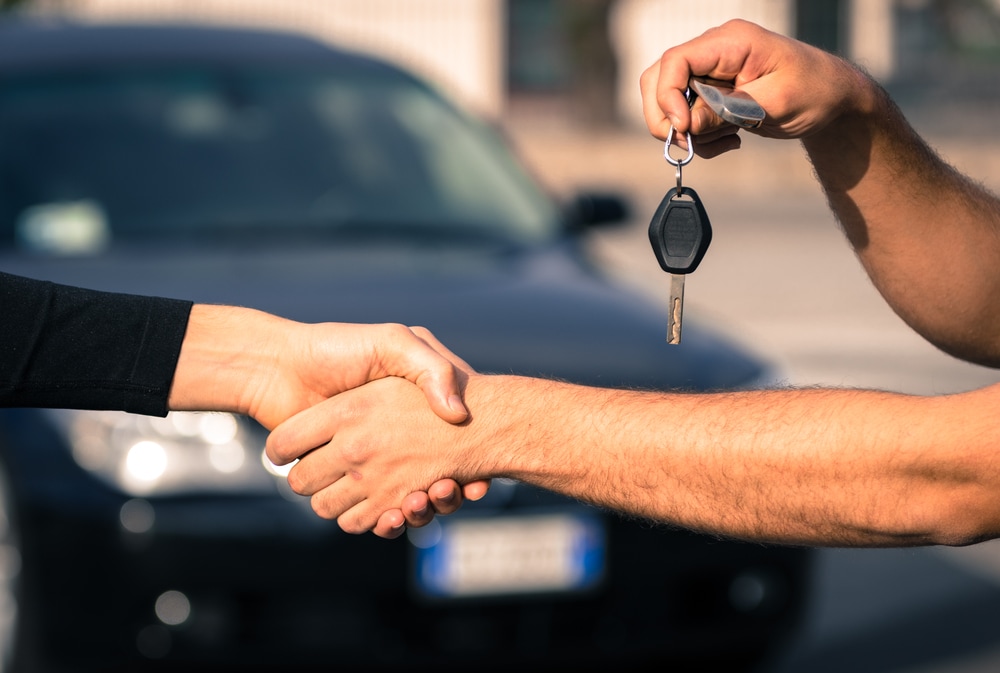 Ginn Chrysler Jeep Dodge Ram is your local Ram dealer near Porterdale, GA, and we offer a huge inventory of new, used, and certified pre-owned Ram vehicles for you to choose from, including the all-new lineup.
Our friendly, helpful, and knowledgeable team of sales professionals will be happy to guide you through the entire buying process, from finding the Ram truck or van that works for your needs to getting you the best possible financing terms available by leveraging our industry relationships.
Whether you're looking to purchase just one vehicle or expand your business fleet, we'll be happy to work with you every step of the way. Start now by visiting our huge online inventory and finding a few Ram vehicles that satisfy your wants, needs, and budget.
Schedule a Test Drive
The entire Ram lineup is available now at your local Ram dealer near Porterdale, GA. Ginn Chrysler Jeep Dodge Ram is conveniently located at 5190 Highway 278 in Covington, GA. We offer a wide selection from you to choose from and a friendly, helpful team of sales professionals to assist you through the entire process. Our team is available in our showroom during our regular hours Monday through Friday from 8 am until 7 pm and Saturday from 8 am until 6 pm.
To schedule a test drive of your next Ram vehicle at Ginn Chrysler Jeep Dodge Ram, give us a call at 888-633-2149 today.
Driving Directions to Ginn Chrysler Jeep Dodge Ram
When you're ready to head over to your local Ram dealer near Porterdale, these driving directions will get you there in no time.
To get to Ginn Chrysler Jeep Dodge Ram from Porterdale, start out heading northeast on GA 81 North/North Broad Street toward Cotton Street. Continue onto GA 81 North and follow for 2.5 miles.
Make a left onto Emory Street NW and follow for a half mile. Then make a right onto US 278 East. You'll see Ginn Chrysler Jeep Dodge Ram on the right in 1.1 miles.