About Loganville, GA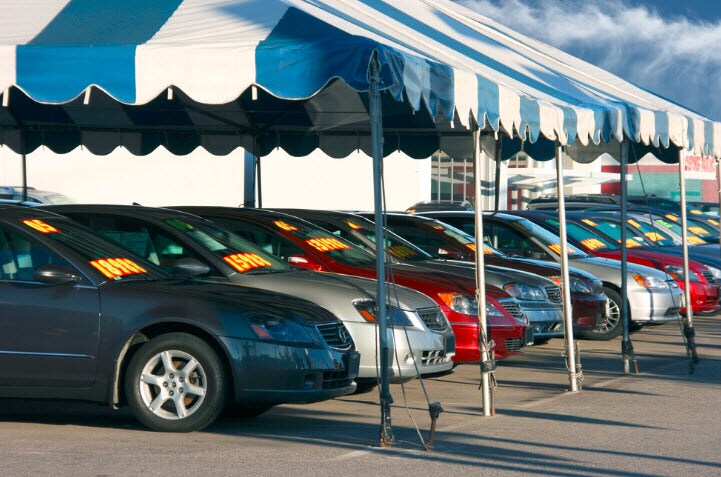 The beautifully quiet town of Loganville, GA, is located in Walton County. The town is known for being small, but it's been steadily growing in recent years. The population, according to the 2010 US Census, is 10,458 people, with a median age of 34.8.
Located in Loganville are several points of interest, including Vines Botanical Gardens, 25 acres of botanical gardens that are free to visit. The gardens offer a beautiful arboretum, Manor House, Swan Lake, and more.
There are also several notable people from Loganville, GA, including actor Kyle Chandler, major league baseball player Brandon Moss, and James Brown's band singer Bobby Byrd.
Welcome to Ginn Chrysler Jeep Dodge Ram
When you're shopping for a used vehicle, you have quite a few decisions to make about it, including make, model, age, budget and, of course, special details like color and technology features.
But one thing you may not have considered is where you'll buy your vehicle. Ginn Chrysler Jeep Dodge Ram is your local used car dealer near Loganville, GA, offering all of the services you need to get behind the wheel of your next vehicle.
We offer a huge inventory of used vehicles from all kinds of manufacturers. As a new and certified pre-owned dealer, we specialize in Chrysler, Jeep, Dodge, and Ram vehicles and have quite the selection of vehicles from these manufacturers.
If you're ready to find your dream vehicle, check out our online inventory now.
Schedule a Test Drive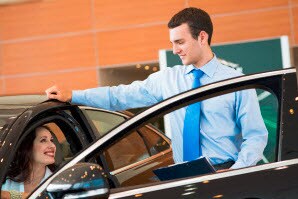 Ginn Chevrolet Dodge Jeep Ram is your local used car dealer near Loganville, GA. We're conveniently located at 5190 Highway 278 in Covington, GA.
Our friendly, helpful, and knowledgeable team of sales professionals will be happy to guide you on your shopping journey. We're available in our showroom during our regular hours Monday through Friday from 8 am until 7 pm and Saturday from 8 am until 6 pm.
To schedule a test drive of a used car at Ginn Chevrolet Dodge Jeep Ram, give us a call at 888-633-2149 today.
Driving Directions from Loganville
Getting to Ginn Chevrolet Dodge Jeep Ram from Loganville, GA, is an easy 25- to 30-minute drive, depending on traffic.
To get here, start out heading southeast on Pecan Street toward Bobby Boss Drive. Follow for about a tenth of a mile then turn right onto Bobby Boss Drive.
Make a left onto US 78 East and follow for 1.1 miles. Then turn right onto GA 81 South. Follow for about 12 miles then turn left onto GA 142 East/Industrial Park Boulevard NE.
In 3.5 miles, turn right onto Alcovy Road and follow for 1.8 miles. Continue onto Elm Street NE and follow for 0.3 miles, then make a left onto US 278 East. You'll see Ginn Chrysler Jeep Dodge Ram on the right in about a half mile.