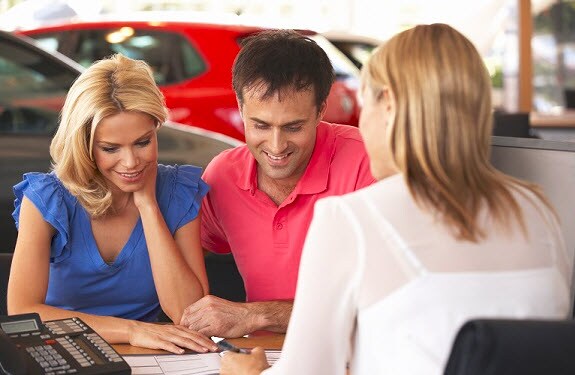 Used car buying shouldn't be stressful; it should be exciting! As a respected used and new car dealership near Conyers, GA, our Ginn Chrysler Jeep Dodge Ram team strives to make buying a used car fun. Once you get your used car, take it out for a spin and explore the sites.
Conyers is home to several picturesque historical sites, such as the Monastery of the Holy Spirit, which was founded in 1944 after 21 Trappist monks left Gethsemane Abbey in Kentucky to settle in Conyers. The monks traveled through the Georgia wilderness before settling on a farm where they lived in a barn while they built their monastery.
Conyers is also home to the Georgia International Horse Park. What used to be a large plot of land eventually became the horse park due to Georgia's winning bid of the 1996 Summer Olympics. The park, which opened in 1995, spent the entire year prepping for the Olympic events. This horse park hosted every equestrian event for the 1996 Summer Olympics as well as two modern pentathlon events, which took place on the last two days of the Olympics. Besides equestrian events, this park is used to host several high-profile concerts.
Another place you may want to check out is the Cherokee Run Golf Club. This vast golf course opened in 1995 and was created by the Arnold Palmer Design Company. Arnold Palmer himself said that Cherokee Run is one of the greatest courses in the world.
About Our Used Car Dealership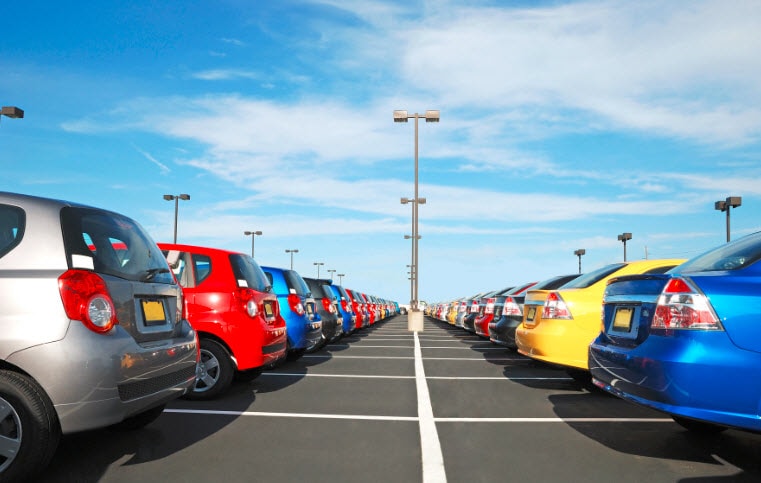 If you want to explore the scenic town of Conyers, GA, you need a set of wheels to get around. That's where we come in.
Located in historic Covington, just 11 miles from Conyers, our used car dealership at Ginn Chrysler Jeep Dodge Ram offers more than just cars. We have a fun atmosphere with experienced technicians who will meet all of your automotive needs and an enthusiastic sales staff willing to help you pick the right car and offer you a list of auto finance options no matter what your budget is. We'll make sure that you leave happy while you drive your new-to-you car through the beautiful landscape of Conyers.
Find a Quality Used Car Today
If you're looking for a Jeep, we have it. You're more of a Dodge person? No problem! Feel free to visit our website and peruse the used car and truck inventory to find the right fit for you. We offer a rotating list of pre-owned car specials for various automobiles. If you see something you like, schedule a test drive with us at Ginn Chrysler Jeep Dodge Ram, proudly serving Covington and Conyers.