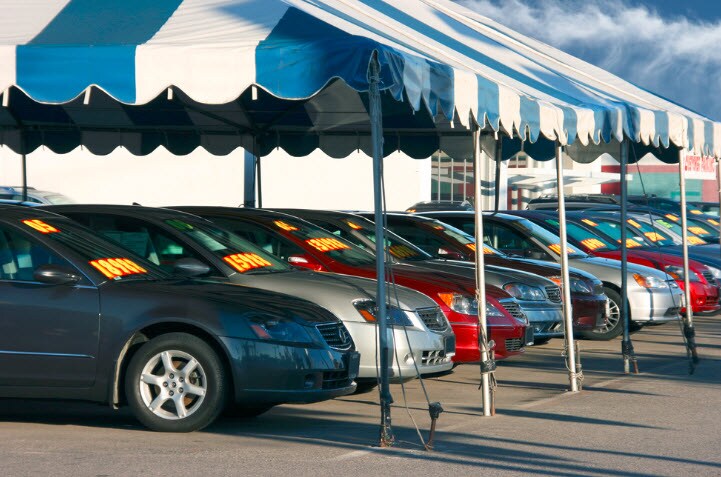 Buying a used car is great and not just economically speaking. You want to buy a car that's affordable and trustworthy, and when you buy a used car, you can learn all about its history to remind you of its reliability. As an authority on used cars, we strive to make sure that the people of Monroe, GA, have their automotive needs met when they drive off our lot with a used car.
The people of Monroe have enjoyed our Ginn auto service for many years, just like we've enjoyed the wonderful sites and people that make up the ever-growing city.
With its rich history and close proximity to both Athens and Atlanta, Monroe has many things to offer. For a little taste of history, the William Harris Homestead is your chance to experience Monroe's earliest beginnings. The house, built in 1825, offers a trip back in time to see what it was like for the town's earliest settlers.
For antique lovers, there are two places you can go to purchase old fashioned wares. Cherry Hill at the Mill Antique Mall offers over 400 booths of antique trinkets and apparel and holds auctions every first Saturday of the month.
If you're more into vintage accessories, Treasure Junk Gypsies is your destination. This store carries used retro items, including clothing, trinkets, and decorations. Stop on by, maybe you'll find a treasure.
For golf enthusiasts, Monroe is home to the Monroe Golf & Country Club. This 18-hole course offers a beautiful landscape complete with luscious trees and rolling hills.
Our Dealership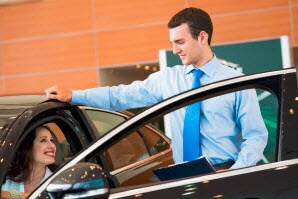 Getting around to these locations will be tough if you don't have a car, and that's where we come in. At Ginn Chrysler Jeep Dodge Ram, we offer an expansive selection of used cars. With our friendly automotive specialists and sales staff, you'll know that you came to the right place to buy a used car.
Our dealership has been serving the greater Atlanta area since 1922, and since then we have been a big name in used cars. Our devoted staff ensures that every person who steps on the lot gets the vehicle they want and the deal they want at a price that they can afford. Our finance specialists offer a variety of options, no matter what your credit score is, and you can even apply for an auto loan online first.
We're friendly, knowledgeable, and devoted to getting you into the right car at the right price.
Contact Ginn CJDR today or browse our used car lot because you're sure to find a treasure that you'll love with a great price. Explore our used car inventory either in person or online.  And thank you for choosing Ginn Chrysler Jeep Dodge Ram, proudly serving Monroe motorists!