We already do our best at Ginn Chrysler Jeep Dodge Ram to deliver an easy shopping experience for those all over Covington, Loganville, Conyers, and Oxford. Now we're dedicating ourselves even more to helping you find your next new car by adding our vehicle comparisons below.
Dodge Dart vs Ford Focus
Dodge Dart vs. Mazda3

Ram ProMaster vs. Ford Transit
Ram 1500 vs Toyota Tundra
Ram 1500 vs. Chevy Silverado 
Ram 1500 vs. Ford F-150
Jeep Patriot vs. Mazda CX-5                             
Jeep Patriot vs. Ford Escape

Vehicle Comparisons: Your Guide to Choosing Your Next Car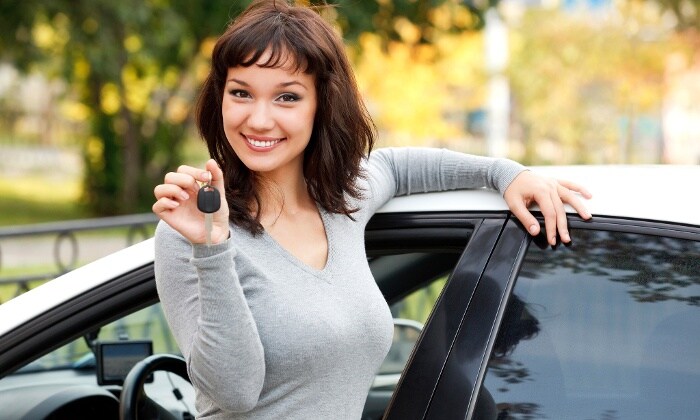 We know just how frustrating comparing cars can be. With so many details to consider, choosing your next new car can take days. However, Ginn Jeep Chrysler Dodge Ram wants to put some simplicity back into the process with our vehicle comparisons.
Our vehicle comparisons are guides of how our in-stock vehicles stack up to other models on the market. They're designed to help you see everything our cars have to offer to give you a better idea of which one will work best for your lifestyle.
To construct our vehicle comparisons, our experts research the vehicles in our new car showroom and compare them with others on the market. They gather all of the important details, including powertrain options, interior amenity specifications, and technology availability of our vehicles and compare them to similar models. On top of that, they lay out the specifications so everything is easy to understand.
Benefits of Ginn Chrysler Jeep Dodge Ram Vehicle Comparisons
All of the details needed to choose your next car are on one page.                     
Technical automotive jargon is simplified.                          
Each detail is accurate to give you the confidence to choose the perfect car.
To see how our cars stack up against other models, click on any of the comparisons below.

For more information about our vehicle comparisons or to schedule your test drive of any of our Chrysler, Jeep, Dodge, or Ram models, visit our showroom in Covington, GA, or contact us online or by phone!